The Small Nonprofit Discount Program
Save Up to 50% off Live and

Recorded

CharityHowTo Webinars for Nonprofit Professionals!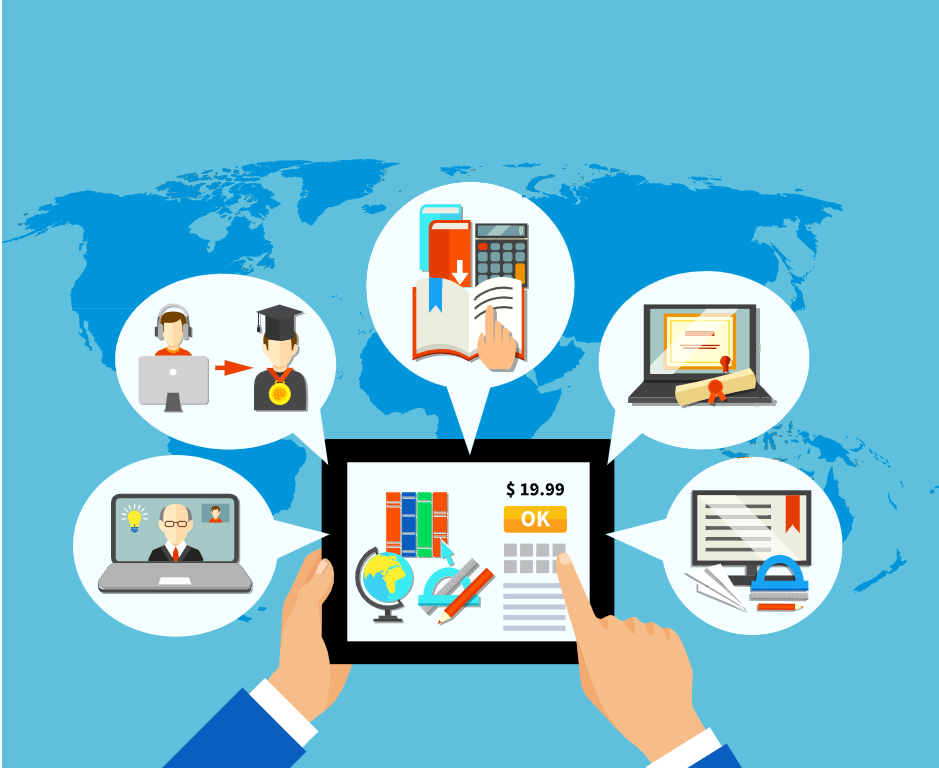 If your nonprofit is listed in GuideStar

and has annual gross receipts of $1,000,000 or less, you may be eligible for a discount on CharityHowTo Courses.
Depending on Your Organization's Annual Gross Receipts, You May be Eligible for: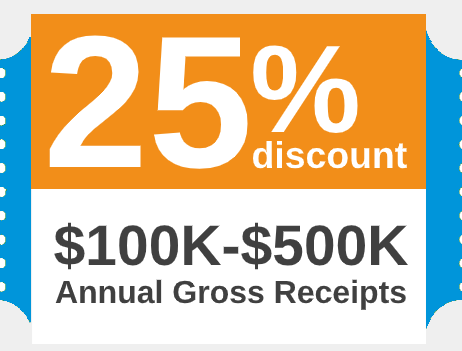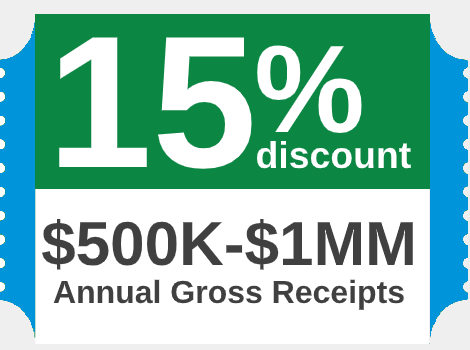 How to Qualify for Your CharityHowTo Promo Code
Please, fill out the form below to get started. Once submitted, you will receive a link via email to complete the application process. Be sure to check your email (including promotions and junk folder) and complete the process.
We must receive your full application in order to verify your organization. If you are verified, we will send your Small Nonprofit Discount promo code via email!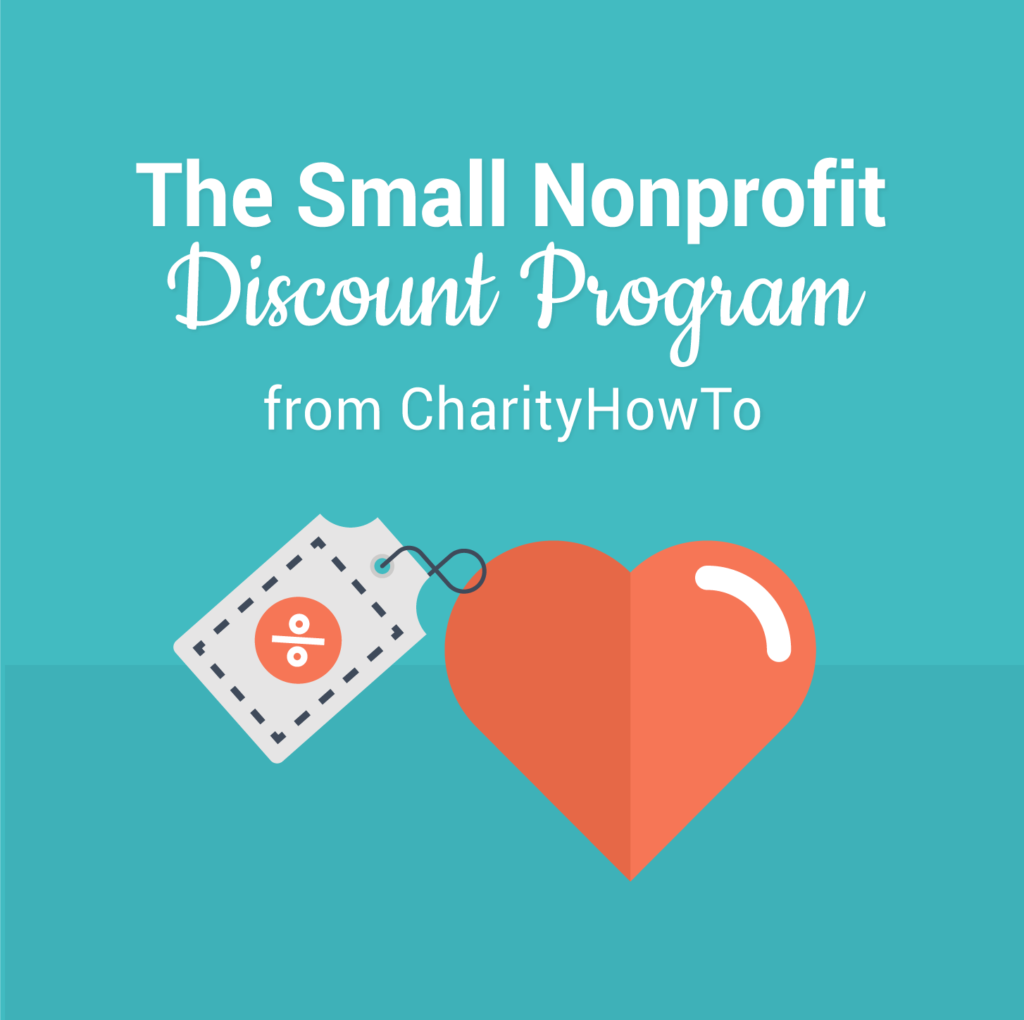 © CharityHowTo™ 2020. All rights reserved.